A SCIENCE AND MEDICINE LED TEAM THAT PUTS YOUR SKIN FIRST.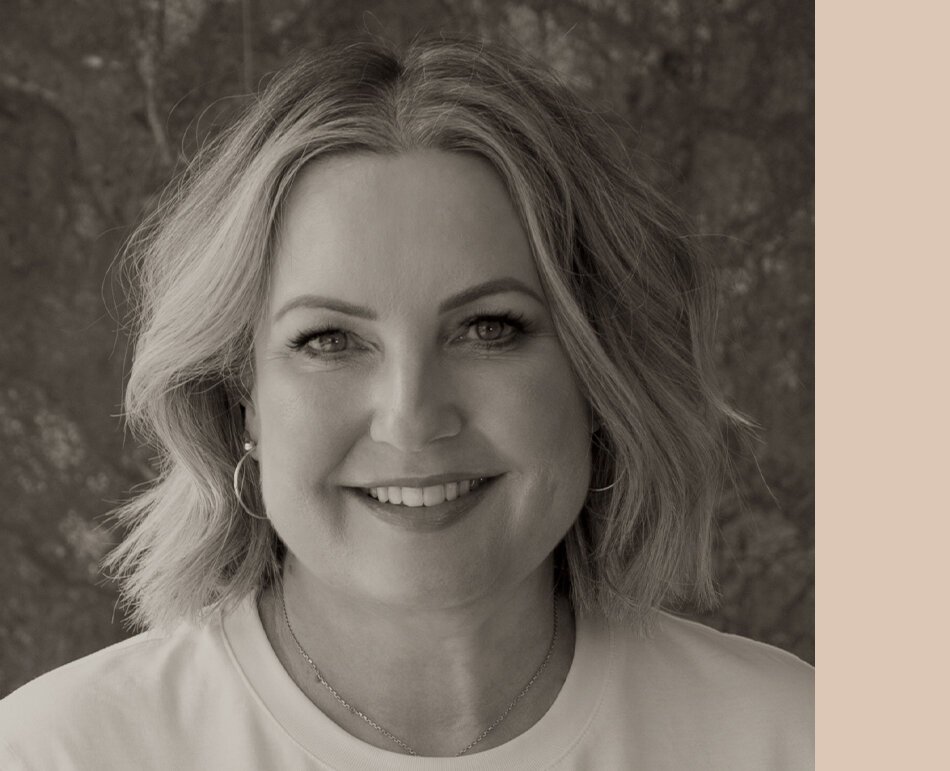 Dr Michele Squire is a PhD-qualified scientist and former Registered Nurse.
Medical treatment of challenging cosmetic skin conditions like acne, ageing-related concerns, melasma and pigmentation is viewed as a last resort after a long (and often needlessly expensive) journey of self-diagnosis, internet 'research', and over-the-counter cosmetics/cosmeceuticals, sometimes with devastating consequences for self esteem. Michele recognised the need for a convenient and empathetic service to provide safe access to effective medical solutions and support to use them as a first port-of-call, not the last.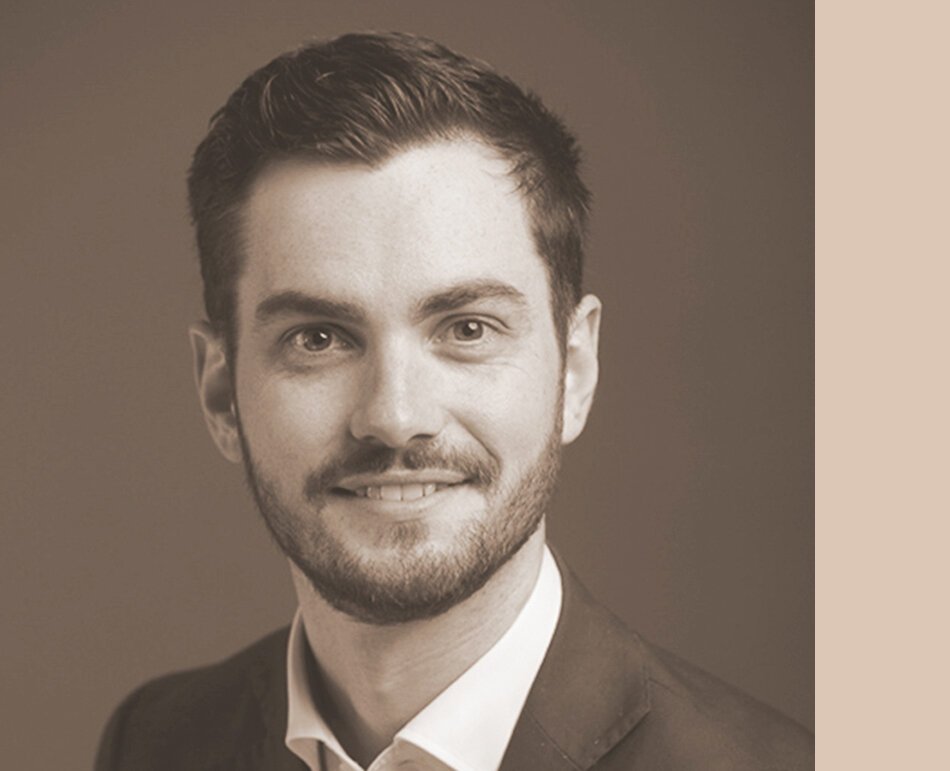 Dr Ellis has a Bachelor of Medicine & Bachelor of Surgery, University of Adelaide; and is a Fellow of the American Academy of Anti-Ageing Medicine. He has trained with aesthetic world-leaders in Korea, Thailand, Dubai, Georgia, and across Australia to develop the skills required to guide you to your skin-health goals.