PRESCRIPTION SKINCARE. TAILORED FOR YOU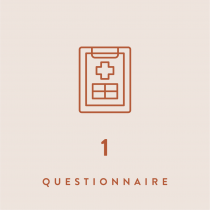 Tell us about you and upload photos of your skin using our secure online questionnaire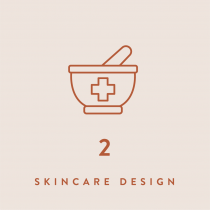 Our experienced medical doctors review your information and design your custom cream during an in-depth face-to-face video consult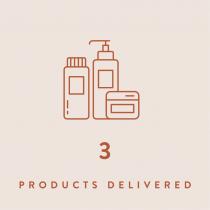 Your cream is made in a specialist compounding pharmacy and delivered to your door, express shipping included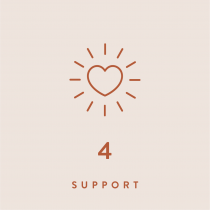 Our expert Skincare Support Team provide unlimited 1:1 support and education for the life of your product.
HOW MUCH DOES QR8 MEDISKIN COST?
3 MONTHS OF TREATMENT FOR NEW PATIENTS*
| | | Qr8 Mediskin | | | Other Brand |
| --- | --- | --- | --- | --- | --- |
| Prescription Retinoid (Acne and Anti-Aging) | | $220 | | | $183 |
| Acne-specific retinoid (also Anti-Aging) | | $220 | | | |
| AZ Acid | | $220 | | | $183 |
| Prescription Fading | | $220 | | | $183 |
| Pregnancy Safe Fading | | $220 | | | |
*INCLUDES: 50g custom prescription cream (sufficient for once daily application for 3 months) in our Barrier+ base with added ceramides, fatty acids, niacinamide & panthenol for optimal skin barrier health.
A video (telehealth) appointment with an experienced Medical Doctor (trained in-house by our Clinical Director), Express Delivery, Detailed Instructions, Dermatology Nurse appointment to design your skincare routine (with personalised product recommendations), unlimited text, phone and email support from our experienced Skincare Support Team, Educational Guides and Resources, and Masterclasses available only for Qr8 MediSkin patients.
*MAINTENANCE TREATMENT PLANS AND FORMULAS ARE ALSO AVAILABLE

MOST PATIENTS ONLY REQUIRE A SINGLE CREAM, BUT OCCASIONALLY 2 CREAMS ARE NEEDED TO ADDRESS YOUR SKIN CONCERNS. YOUR DOCTOR WILL DISCUSS ALL OPTIONS WITH YOU DURING YOUR APPOINTMENT. THE COST FOR 2 CREAMS IS $380 (DISCOUNTED FROM $440) IF PURCHASED IN A SINGLE TRANSACTION.
Qr8 Mediskin

Other Brand
Ingredients Available
15
6
Video Consult with Doctor
1:1 Skincare Routine Consultation with Dermatology
Nurse (includes product recommendations)
Educational Guides
Unlimited support by Phone, Text, Email
Chat to Doctor
Subscription
Founder & Clinical
Director
PhD Scientist
& Medical Doctor
?
Discounted Maintenance Plan
Personalised AM & PM Treatment Bundles
why you should be using qr8 mediskin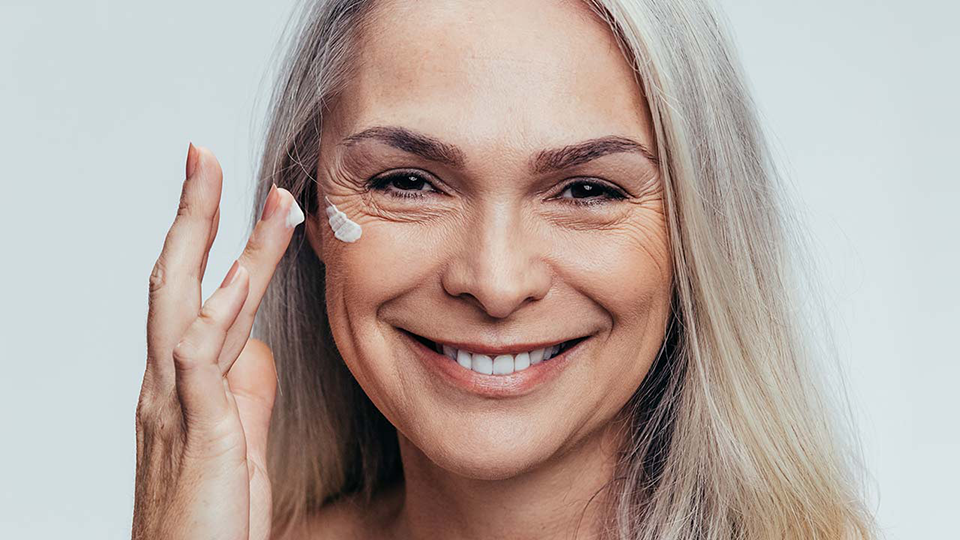 Custom prescription skin treatments
Qr8 MediSkin™ is a service that provides access to custom prescription skin treatments, with decades of scientific evidence that they work, and a support service so you can maximise the benefits of your treatment quickly and safely. We use ingredients only available on a doctor's prescription to treat acne, signs of ageing & sun damage, melasma, pigmentation, rosacea and perioral dermatitis.
Designed by specialist doctors
Our prescribers are AHPRA registered and experienced medical doctors, trained to diagnose skin conditions and tailor prescription treatments to treat your individual skin concerns.
Our doctors invest 1:1 and face-to-face time with you to ensure they understand your skin, health and skin goals, and provide education about our treatments.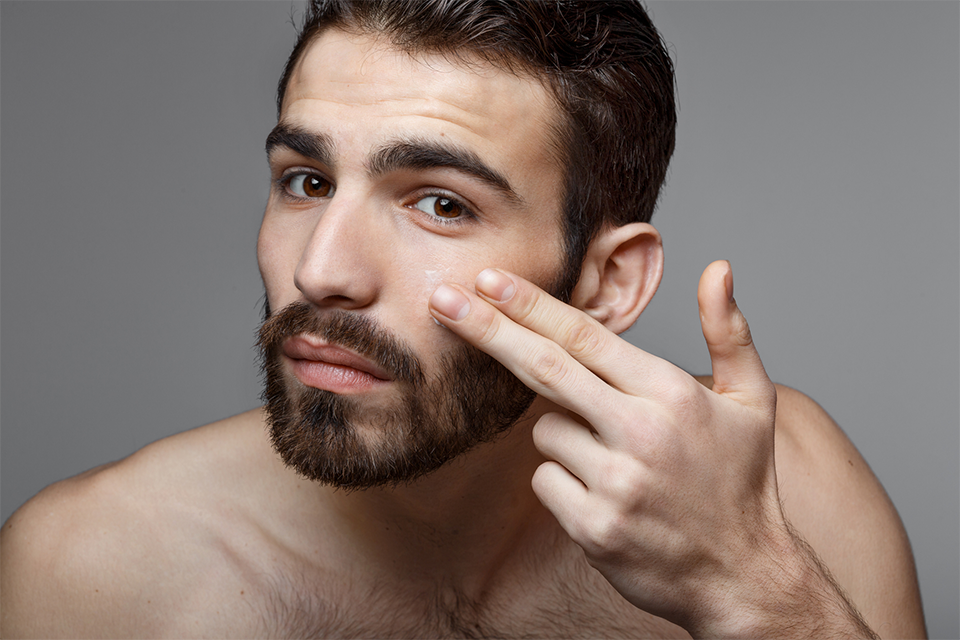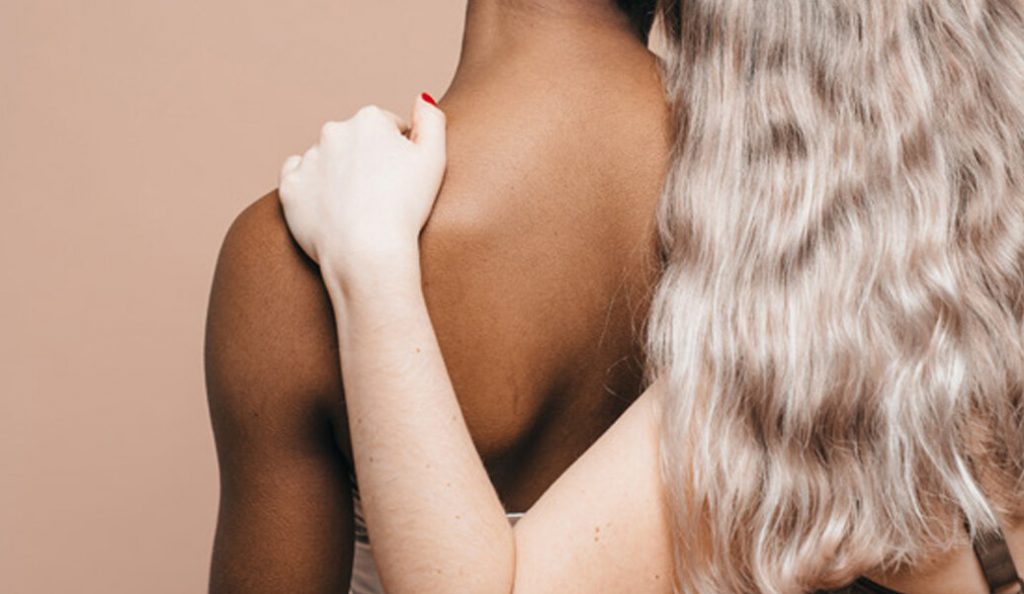 Our one-off all-inclusive cost includes a secure video (telehealth) consultation with a doctor, 3 months of custom treatment product, detailed instructions, express shipping, support and education from our Skincare Support Team for the life of your product (including personalised skincare advice).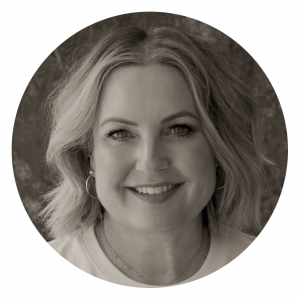 Dr Michele Squire is a PhD-qualified scientist and former Registered Nurse who recognised a need for access to prescription skincare coupled with continuous care for best results.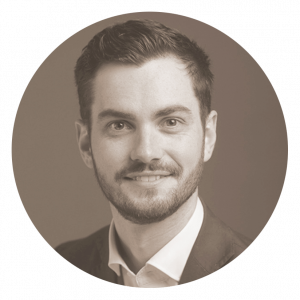 Dr Scott Ellis is a Melbourne-based aesthetic physician focused on promoting skin health through carefully tailored, evidence-based, skin care & treatments.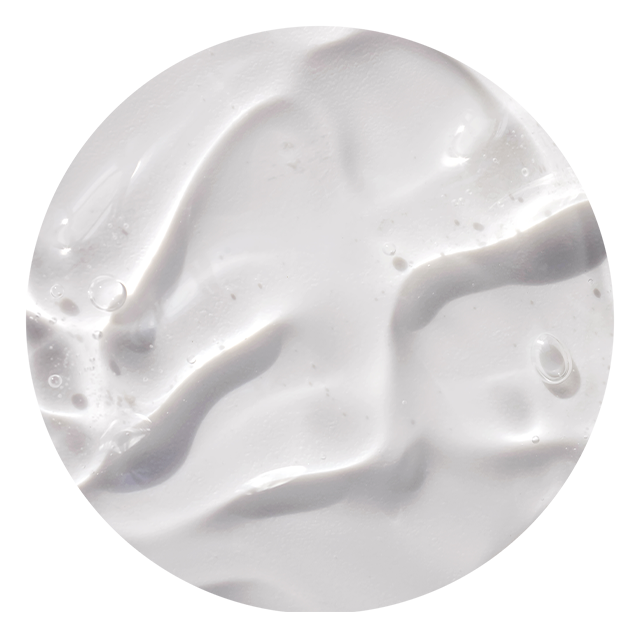 Is petrolatum (aka Vaseline) a good moisturiser? Qr8 Founder and PhD scientist, Dr Michele Squire, investigates!
Read More