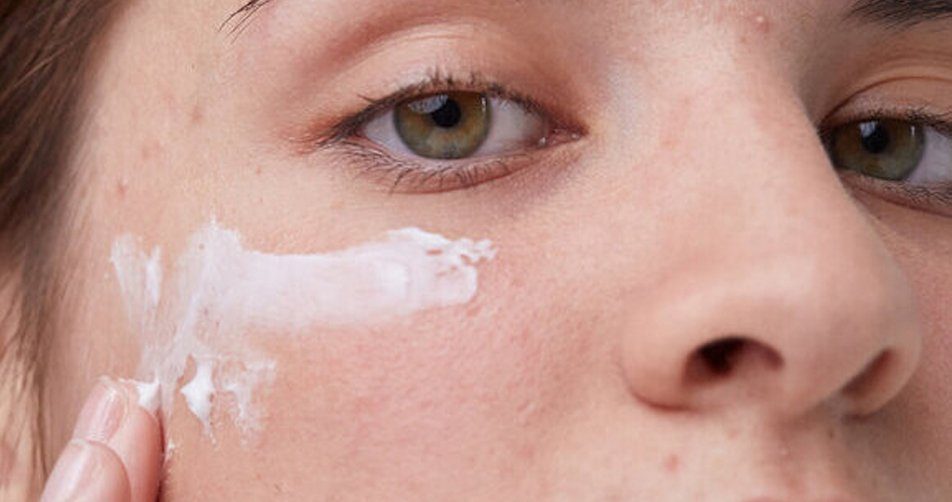 One of the reasons many people put off starting a retinoid to treat acne is a fear of things getting worse before they get better (aka the dreaded 'retinoid purge').
Purging gets a LOT of airtime on social media. But the good news is that the majority of people don't experience a purge when starting a retinoid especially if they are using it under medical supervision (it's legal in some countries to buy retinoids over the counter, so some people go it alone).⁠
Sometimes 'purging' is simply a case of expecting too much too soon. Unfortunately, most people who come to us with acne have had a history of self-treatment and cosmetic product 'hopping' looking for an effective acne control treatment (sometimes for years!). They often think that acne is just a short term condition, and have an unrealistic expectation that medical treatment will deliver 'instant' results. That's why we go to great pains to explain to our patients that topical acne treatments ARE effective, but they take time, so you need to stick with it.⁠
⁠
So what if you're one of the few that does experience a purge?⁠
This is definitely a possible initial side effect of retinoid use, especially if your dosage is high. Retinoids speed up the turnover of skin cells, temporarily contributing to blocked pores and more breakouts. As this settles with continued retinoid use, so too do the breakouts. This process often only takes a few weeks, again depending on your dose. If it feels overwhelming, our support team, and your doctor, are always here to help (yes, there are things we can do to minimise it!)⁠

It's tempting to fall back into your old ways of over-cleansing, exfoliating and scrubbing the heck out of your skin, but this just increases any inflammation and makes the whole process worse. Instead, stick to a simple routine of gentle cleanser, moisturiser and sunscreen and let the retinoid do all the heavy lifting. It will clear!⁠

Pimple patches will be your best friend during this time – they help with healing but also prevent picking!⁠

Most importantly, keep using your sunscreen religiously – UV makes post-inflammatory pigment darken and persist in the skin
IF YOU WOULD LIKE TO DISCUSS ACNE TREATMENT PERSONALISED FOR YOU,CLICK HERE TO BOOK A COMPLIMENTARY CONSULT WITH OUR EXPERIENCED MEDICAL TEAM.