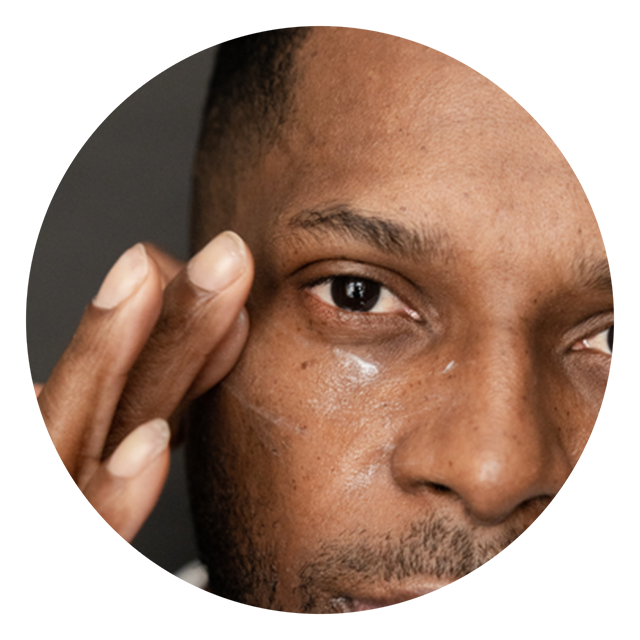 What causes dark undereye circles, and will eye cream fix them?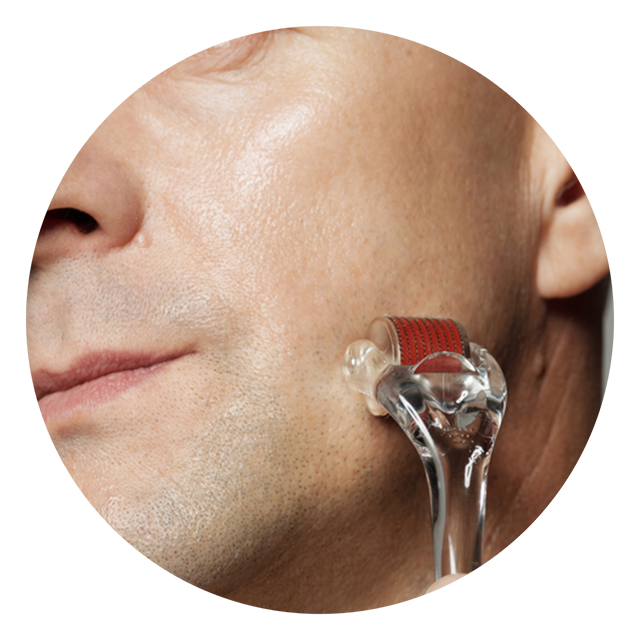 What is microneedling, what are the benefits, and is it right for everyone?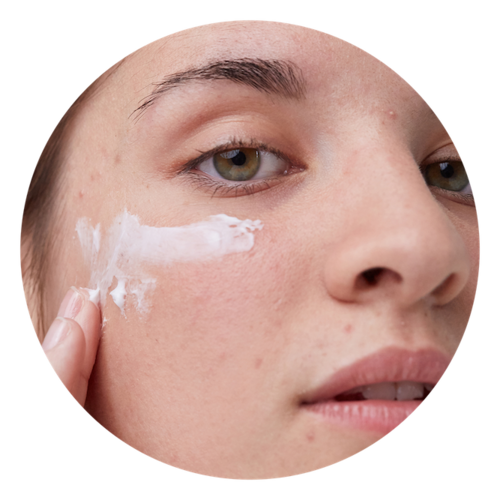 One of the reasons many people put off starting a retinoid to treat acne is a fear of things getting worse before they get better (aka the dreaded 'retinoid purge').