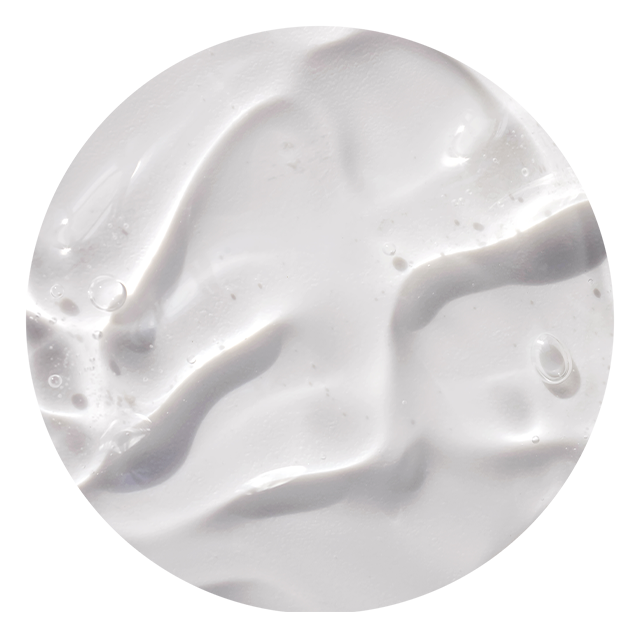 Is petrolatum (aka Vaseline) a good moisturiser? Qr8 Founder and PhD scientist, Dr Michele Squire, investigates!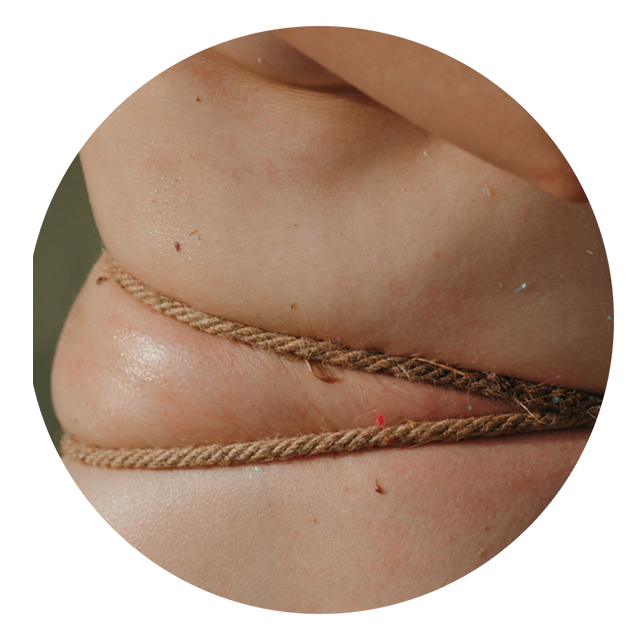 Endometriosis (or Endo, as it's commonly known) is often associated with acne in adult women. But does Endo really cause acne? Our Clinical Director, Dr Scott, gives you all the science!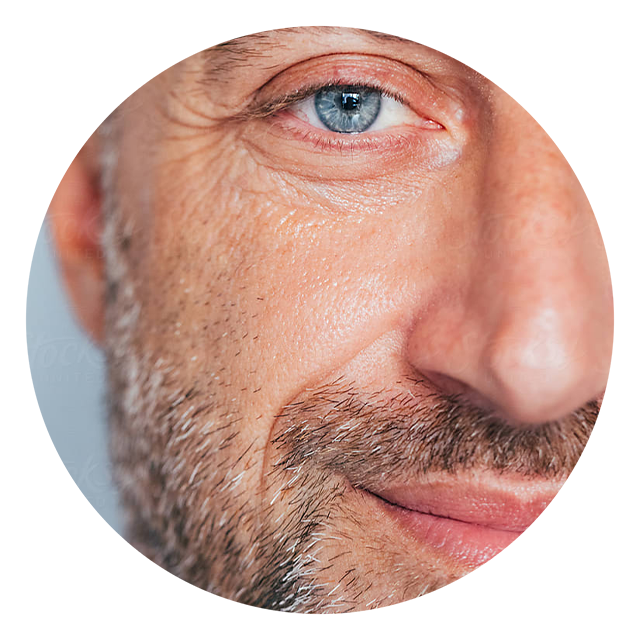 Mens-only skincare ranges are popping up everywhere. But is men's skin really THAT different to women's skin? And are the different enough to need male-only products? Dr Michele investigates the biology of male vs female skin to find out!