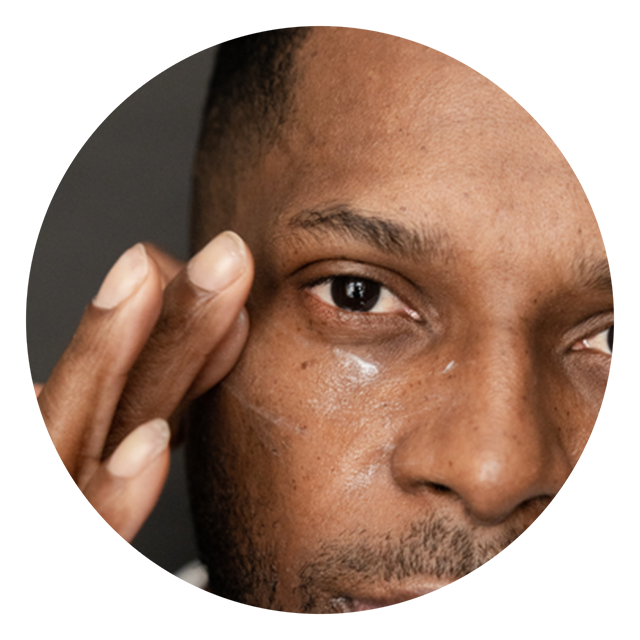 What causes dark undereye circles, and will eye cream fix them?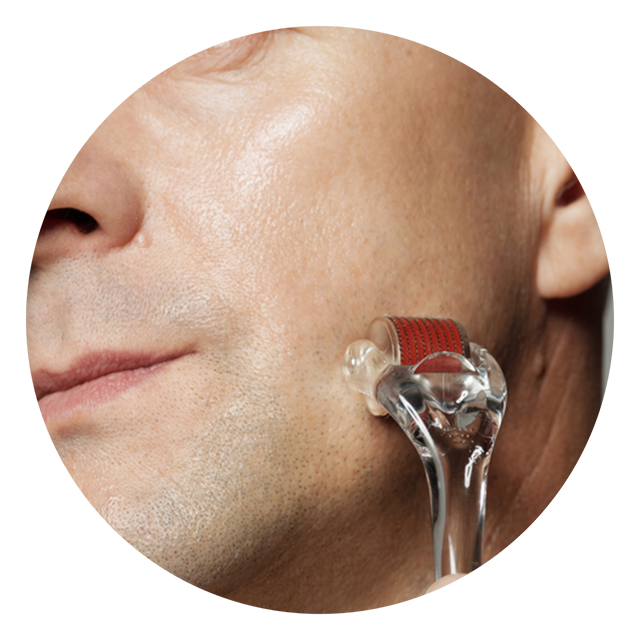 What is microneedling, what are the benefits, and is it right for everyone?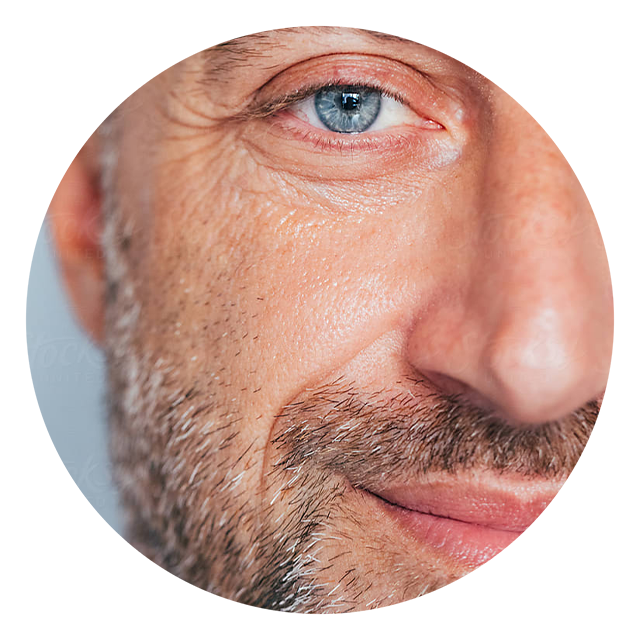 Mens-only skincare ranges are popping up everywhere. But is men's skin really THAT different to women's skin? And are the different enough to need male-only products? Dr Michele investigates the biology of male vs female skin to find out!