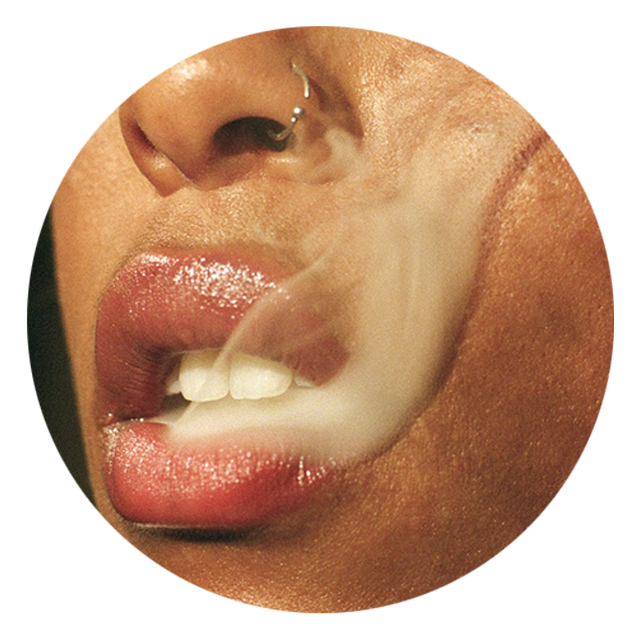 With e-cig use on the rise, we investigate the effects of vaping and nicotine on the skin!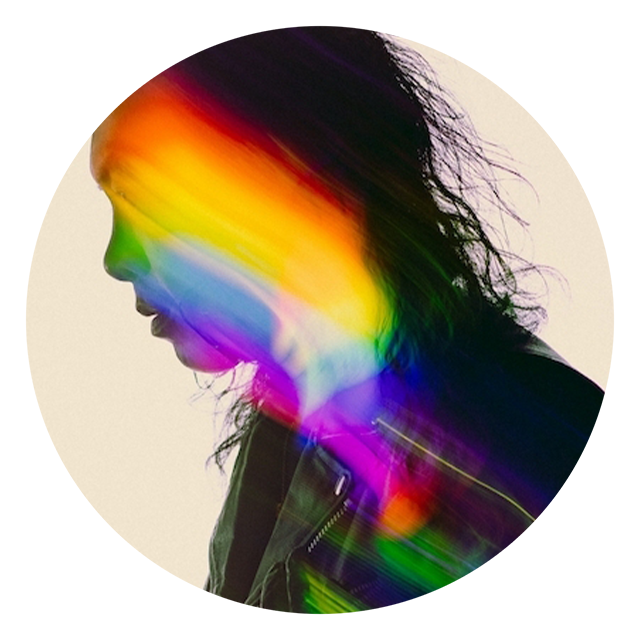 What is LED light therapy, do I need it, and do the at-home LED masks actually work? Dr Michele investigates!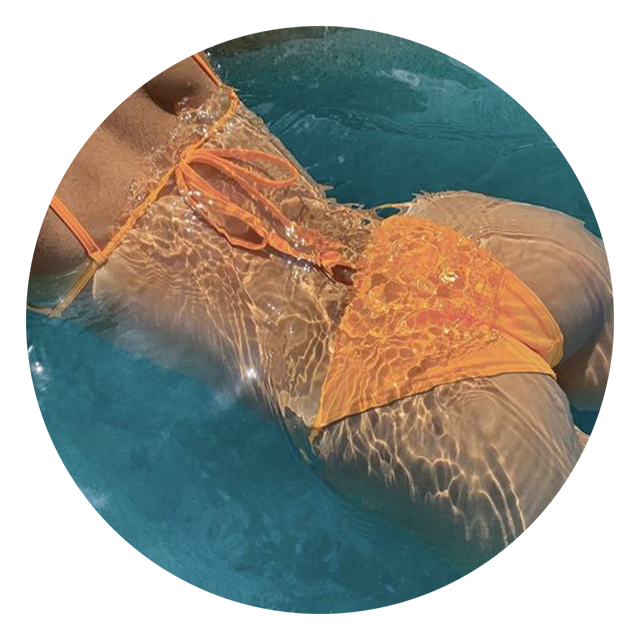 Warmer weather brings sunshine, sweat and backne (and its BFF, buttne). Here's our evidence-based advice for how to treat butt and back acne!