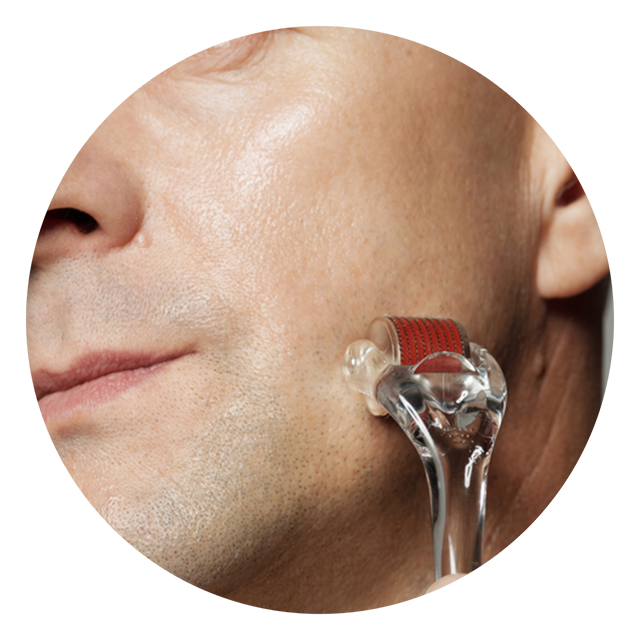 What is microneedling, what are the benefits, and is it right for everyone?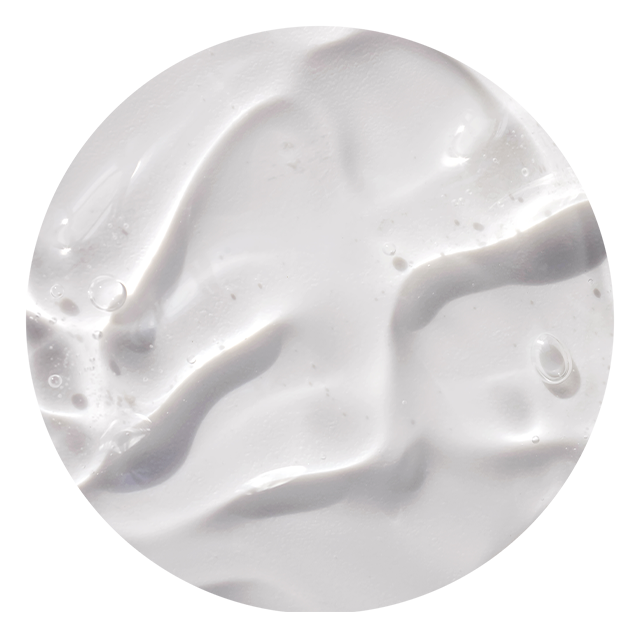 Is petrolatum (aka Vaseline) a good moisturiser? Qr8 Founder and PhD scientist, Dr Michele Squire, investigates!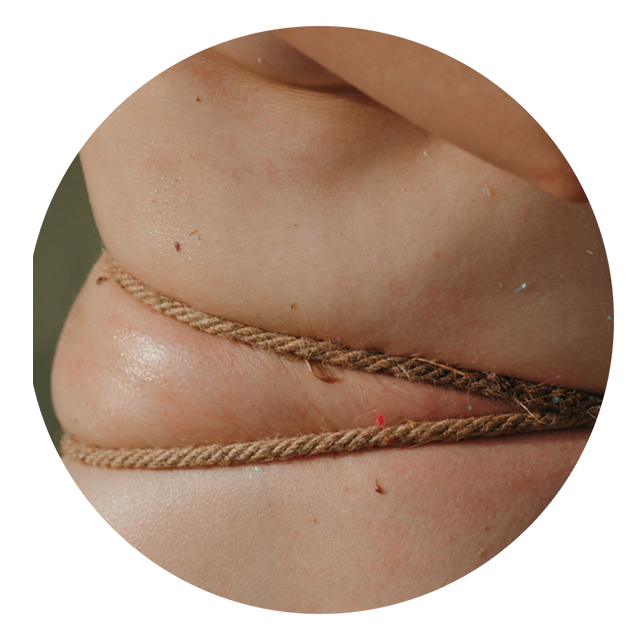 Endometriosis (or Endo, as it's commonly known) is often associated with acne in adult women. But does Endo really cause acne? Our Clinical Director, Dr Scott, gives you all the science!