PRESCRIPTION SKINCARE. TAILORED FOR YOU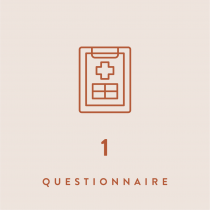 Tell us about you and upload photos of your skin using our secure online questionnaire.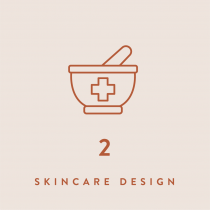 Our experienced medical doctors review your information and design your custom cream during a face-to-face video consult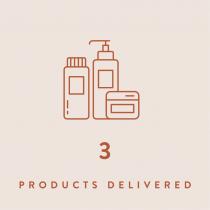 Your cream is made to order in a specialist compounding pharmacy and delivered to your door, Medical Express shipping included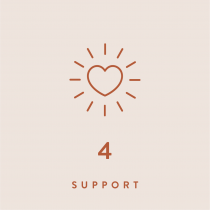 Our expert Skincare Support Team provide unlimited 1:1 SMS, phone, email and video call support for the life of your product.
we're not just another skincare brand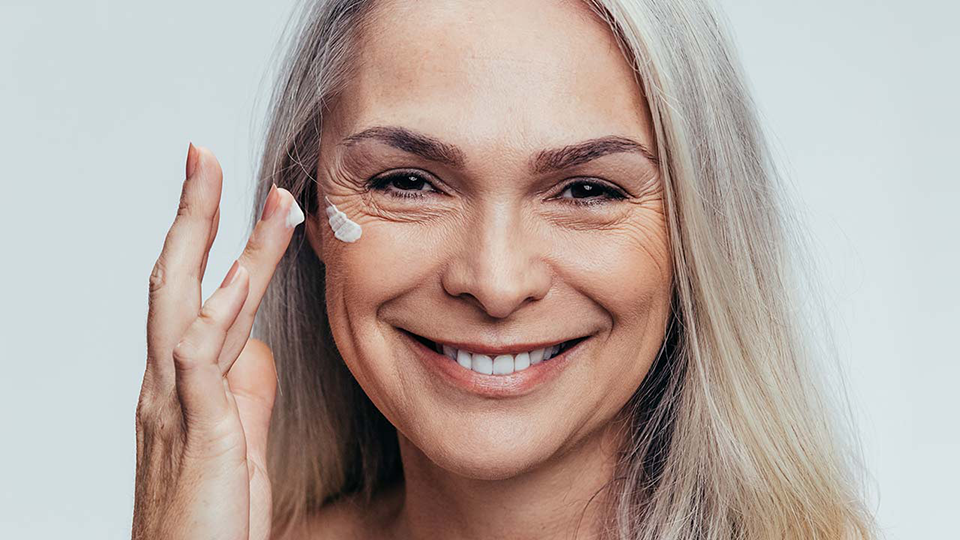 Custom, powerful skin solutions PLUS support
Convenient access to custom prescription-only skin treatments, packed with powerful actives and backed by decades of scientific evidence. PLUS video, phone, SMS and email support from an expert team of nurses and doctors, unlike anything you have experienced before.
We treat skin ageing concerns, sun damage, acne, melasma, post-inflammatory hyperpigmentation, rosacea, perioral dermatitis, skin texture, congestion and enlarged pores.
Safe and convenient online service
We're an online service, but we will never prescribe a treatment without seeing and understanding your skin.
Before meeting with you in a secure video consultation, our experienced doctors review your photographs, alongside the detailed information you supply in your questionnaire. We also transform your photos into a 3D model (see one in action HERE), so we really can see every pore!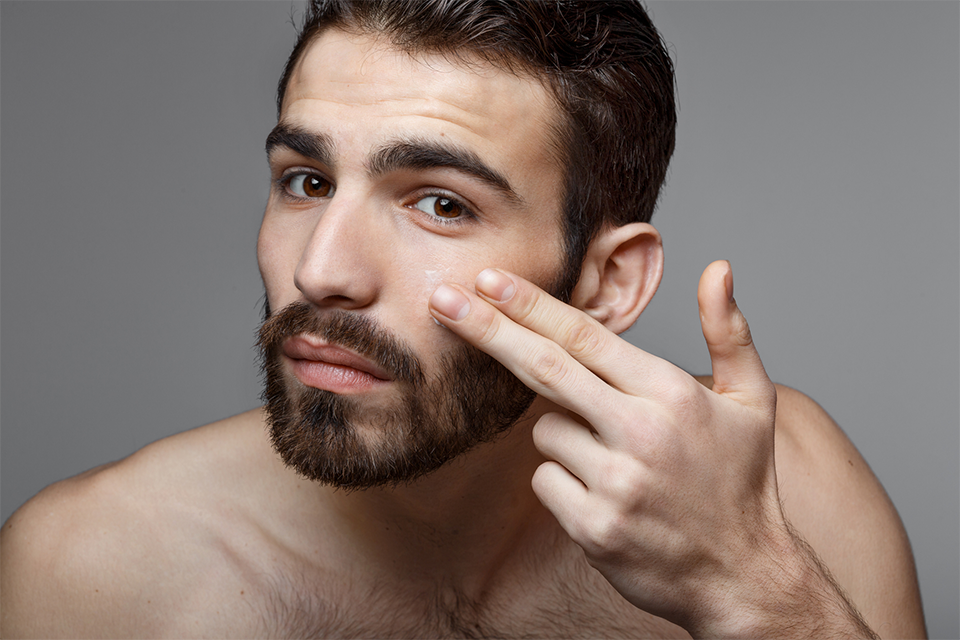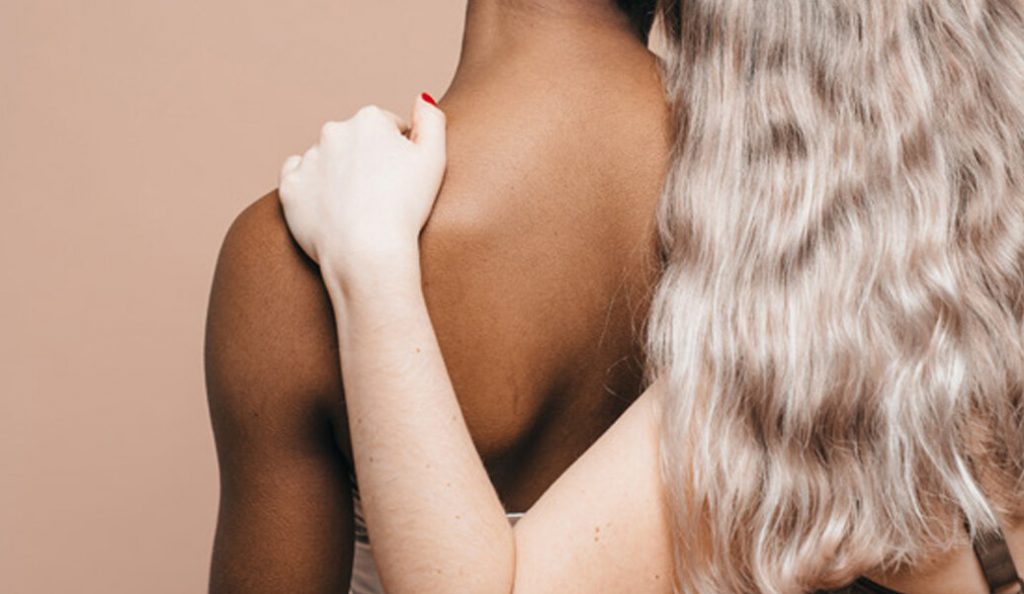 We know how you feel – you've tried lots of skincare products and treatments, without results. Or maybe you just don't know where to start.  
We take the guesswork and confusion out of skincare. Everything you need is in your Qr8 treatment – you just add an inexpensive cleanser, moisturiser and sunscreen (and we help you with expert product recommendations for these too!).
Oh and we're not a subscription service – we will never just take money out of your account.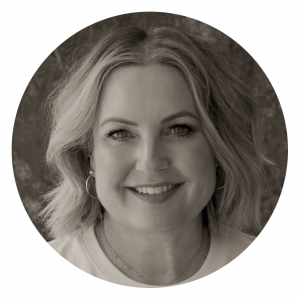 Dr Michele Squire is a PhD-qualified scientist and former Registered Nurse who recognised a need for access to prescription skincare coupled with continuous care for best results.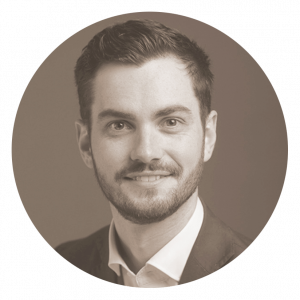 Dr Scott Ellis is a Melbourne-based aesthetic physician focused on promoting skin health through carefully tailored, evidence-based, skin care & treatments.